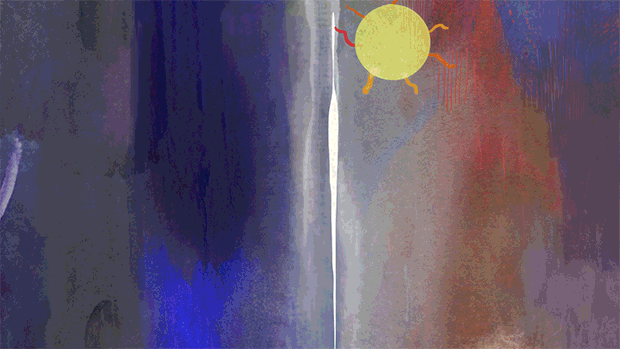 To do 13 and hit the Jackpot! In Italy the number 13 is considered lucky while others become fearful if the 13th day of the month, happens to land on a Friday. 
If only life were that simple, just stay away from unlucky numbers. What makes a number lucky or unlucky?
I keep seeing the number 13 everywhere. Haven't decided yet, if it's lucky or not.
Something has been haunting me for almost a year now… Have you ever made a wish and then your wish came true, but not in the way you expected?
October 13th is my birthday. Last year on that day, my grandfather died.
I had actually wished for it.
He was in a living hell, trapped in the final stages of alzheimer's/dementia and I desperately wanted his suffering to end.
Not only did I wish for it, I prayed, asked for help from dead relatives and any other spiritual entity I thought might be listening.
The last thing I would do before leaving my grandfather's side, was kiss his cheek and whisper in his ear that it was time for him to move on…
I wanted his soul to know it was all right for this to be over, he didn't need to hold on anymore. I was trying to release him, even though it wasn't in my power to do so.
Almost one year later, I still feel lost. I haven't figured out the significance of him dying on that day.
Everywhere I look there it is again, the number 13.
I'm not ready yet. In spite of that, the day approaches.
He found peace on the same day, he had felt great joy when his princess was born.
Lucky number 13.
It might be time, for another tattoo.
F.
More About My Grandfather: Swiftly Evaporating
Art Gif by Emma Vakarelova from Giphy